Pantheon Work was born from an initial proposal by Antonio Blanco-Gracia, developed together with Sergio Salgado, Ingrid Astiz, Álvaro Solache and collaborators.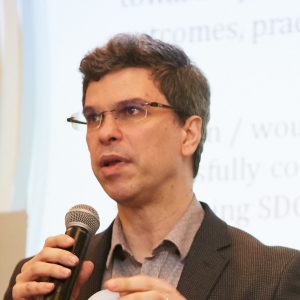 Antonio Blanco-Gracia
Senior Consultant in organization, strategy and communication, with 20 years of experience. Researcher and associate professor at EADA Business School. Doctor of Philosophy (Ph.D.) from the Universidad Autónoma de Madrid with a thesis on innovation in management based on the analysis of anthropological and symbolic structures in organizations. Master in Sociology at the Open University of Barcelona. Management, Autonomous University of Barcelona.
---
---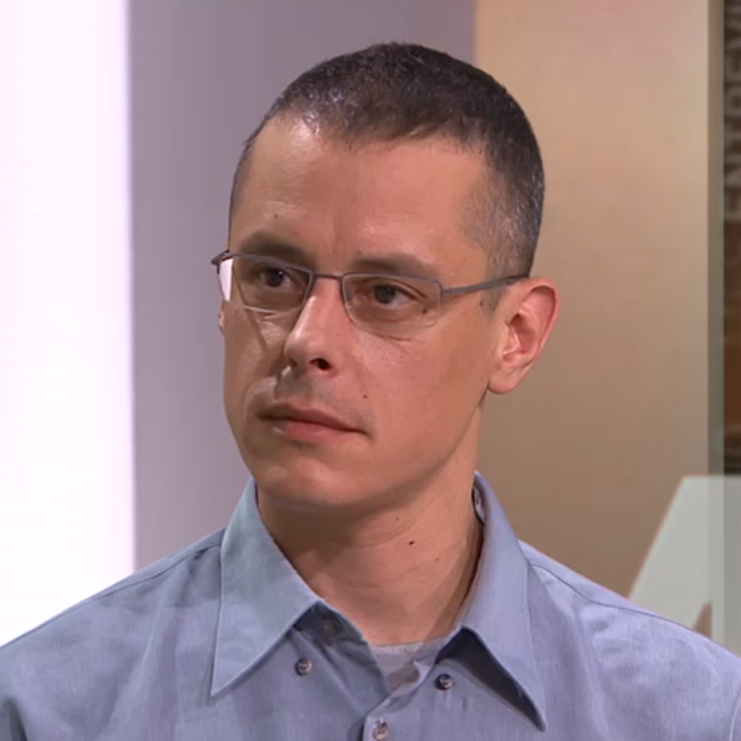 Sergio Salgado
Communication consultant and political advisor to various organizations. Involved in multiple activist projects and member of Xnet, a platform that works in fields related to digital rights, network democracy, the fight against corruption and the defense of the Internet and its use for self-organization and social transformation. Xnet is the nursery from which many of the innovative practices we use in Pantheon emerge. He is a co-author with Simona Levi of the play "Hazte Banquero" (Become a Banker) and the book "Votar y cobrar" (Vote and Cash).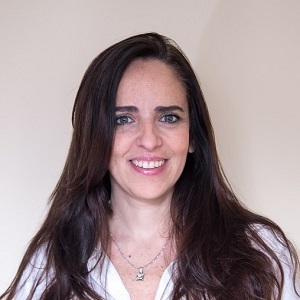 Ingrid Astiz
Agile Executive Coach. 25 years of experience in software development, from programmer and project leader to consultant in technology-based companies or digital transformation. Certified Scrum Master, 2009. Founder of Fuerza Tres, 2010. Author of the book "Poder Creativo" (Creative Power) and the program with exercise book "Entrenando la Inteligencia Emocional" (Training Emotional Intelligence), specially designed for programmers and engineers. Philosophy, University of Buenos Aires.
---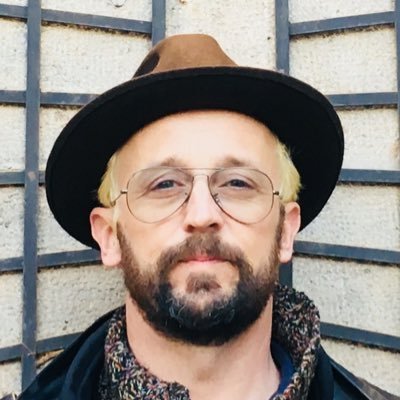 Álvaro Solache
Social and community psychologist. Researcher of new forms of financing (dynamic pacts, fairshare, blockchain, and triple entry accounting, etc.) He has been HR director in several companies -Infojobs, Adbraintage, GEC- and founder of others for the empowerment of communities through education -Teamtowers-, technology -Timefounder- and art -Comando Molekulón-. Now he also empowers communities along with Boreal Light with drinking water projects.
---
---
---
Professional references in projects of strategy, communication, agility, and reputation