Pantheon Work is a management consulting firm. Its mission is to make people shine, and organizations prosper, by promoting the culture of the Internet to take advantage of technological and social changes in the environment.
Changes after one year of working with us
1HUMAN CAPITAL: increased motivation, loyalty, and commitment. Generating reputation in an organization allows to unfold the potential of people and makes it easier to attract and retain talent.
2TEAMWORK: fewer meetings and more effective. There is a radical reduction in complaints about the malfunctioning of internal communication. Departments, areas, and teams together improve cross processes, becoming more efficient.
3 ORGANIZATIONAL INNOVATION: fluid progress of transversal innovation projects. Increased customer satisfaction with products and services through frequent deliveries of value, with the consequent impact on the improvement of results.
Value Network Analysis
It is the main practice of Pantheon Work because by visualization of the "value" together with the "net-work" we open new possibilities of thought, dialogue, co-creation and generation of opportunities. Step-by-step guide to map your value network.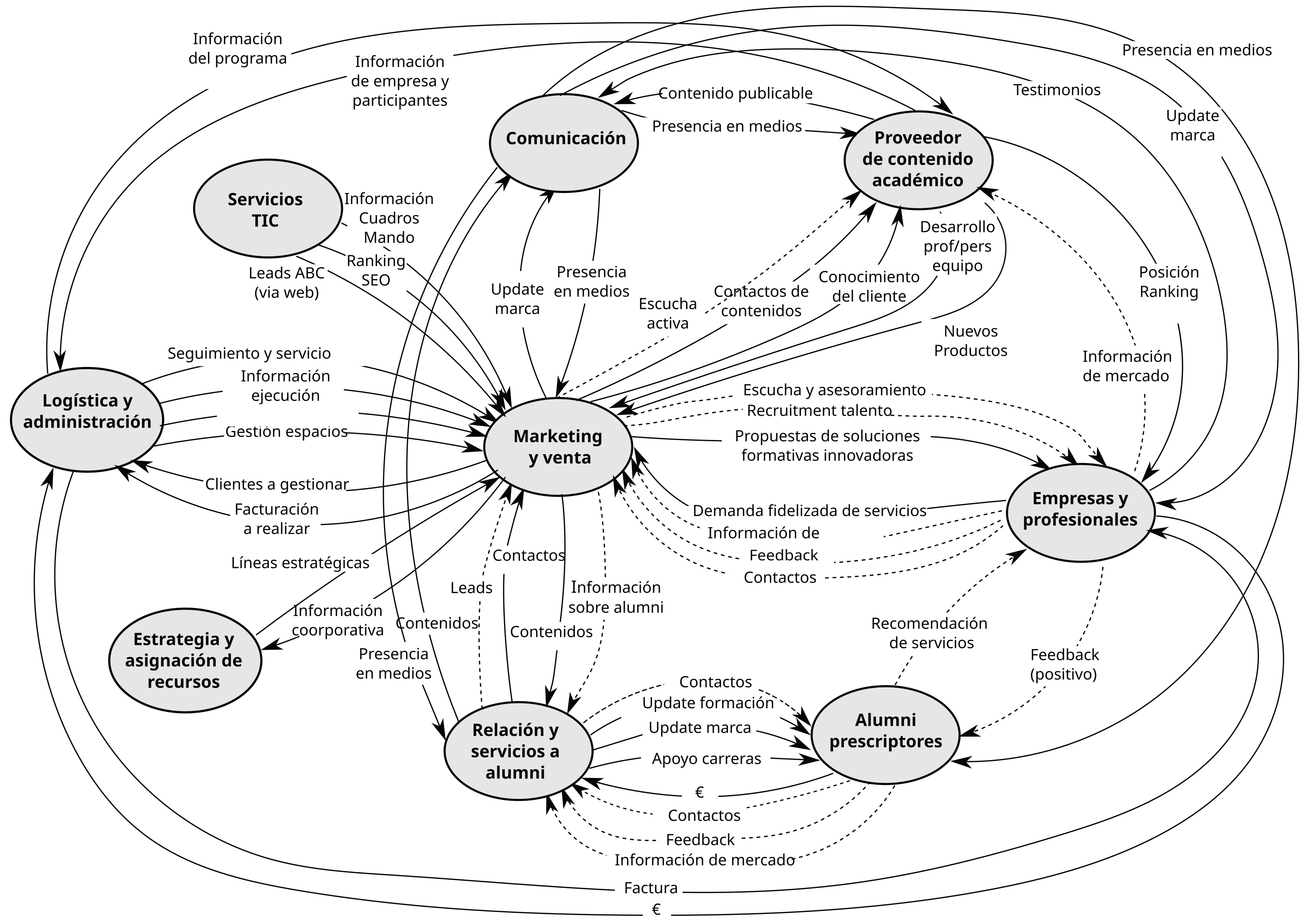 On reputation
"The information age is over. It's all about reputation now", says the philosopher Gloria Origgi. The implications of this fact in any human activity related with communication can be summarizes as this: No more "There is only one thing in the world worse than being talked about, and that is not being talked about". Keep reading.
Antifragility in VUCA enviroments
Internet culture has waged three battles since the Internet reached households. In this talk Toni explains the characteristics of the Internet culture, which are those three battles, and why the organizations that adopt that culture adapt so well to a complex environment.
The limits of meritocracy
Linus Torvals' resignation on Linux has opened a debate about the limits of meritocratic organizations. The survival of the organizations that bet on meritocracy depends on the correct analysis of the problems that this resignation makes visible. Keep reeding.
Barcelona

Cloud Sagrada Familia Carrer de Sardenya, 229 - 4a planta

Let's talk

+34 634 55 37 13

How can we help you?

contact@pantheon.work